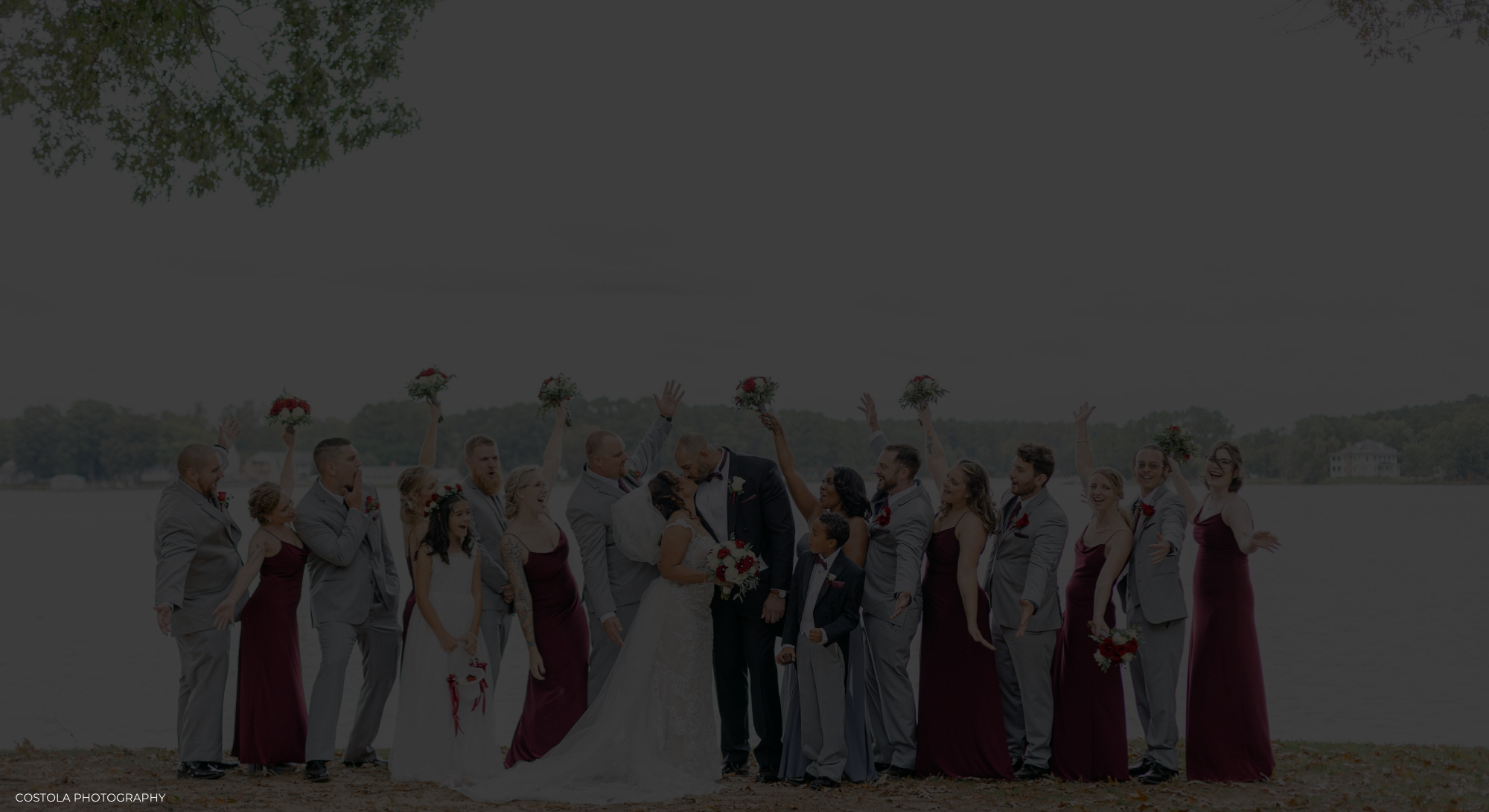 Swan Point is the ideal place to celebrate your next special event. We look forward to creating memorable moments for you and your guests.
Schedule your Swan Point experience today!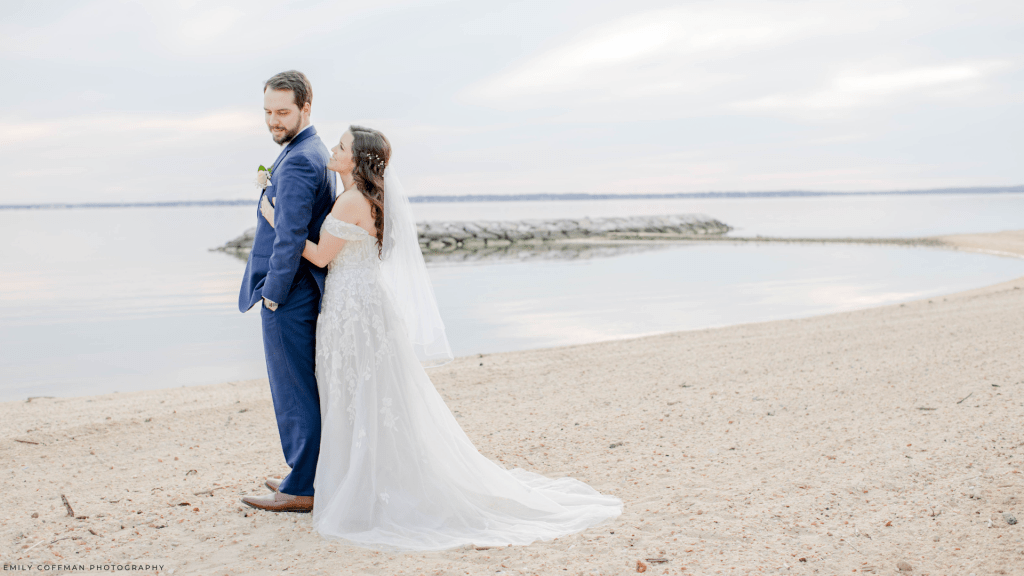 Southern charm & natural elegance await you on the banks of the Potomac River, where guests can delight in stunning views, delicious cuisine, & a one-of-a-kind event that will leave a lasting impression.
Full food & beverage service features locally caught seafood, seasonal produce, & decadent selections that will wow your guests.
Weddings at Swan Point begin at our beautiful Creekside ceremony site & continue at our gorgeous clubhouse surrounded by magnolia trees and vibrant flowers. Our beautiful ballroom seats up to 180 of friends & family. They can enjoy the bar for hand-crafted cocktails and our gorgeous veranda that overlooks our Carolina-style golf course.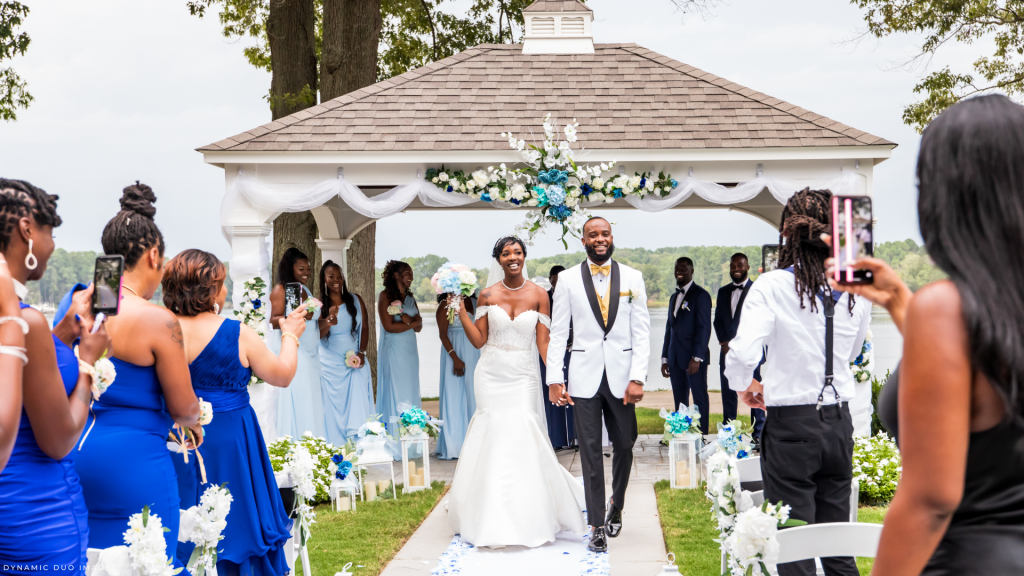 We love our brides & grooms! If you have been married or attended a wedding at Swan Point Yacht & Country Club, please share your wonderful stories and memories with us on Wedding Wire.