BRUNCH ∙ OYSTER NIGHT ∙ PRIME RIB NIGHT ∙ KARAOKE NIGHT ∙ COMMUNITY EVENTS ∙ HOLIDAY PARTIES ∙ NEW YEARS EVE PARTY ∙ SUMMER CONCERT SERIES ∙ TRIVIA NIGHTS ∙ MURDER MYSTERY EVENTS ∙ WINE TASTINGS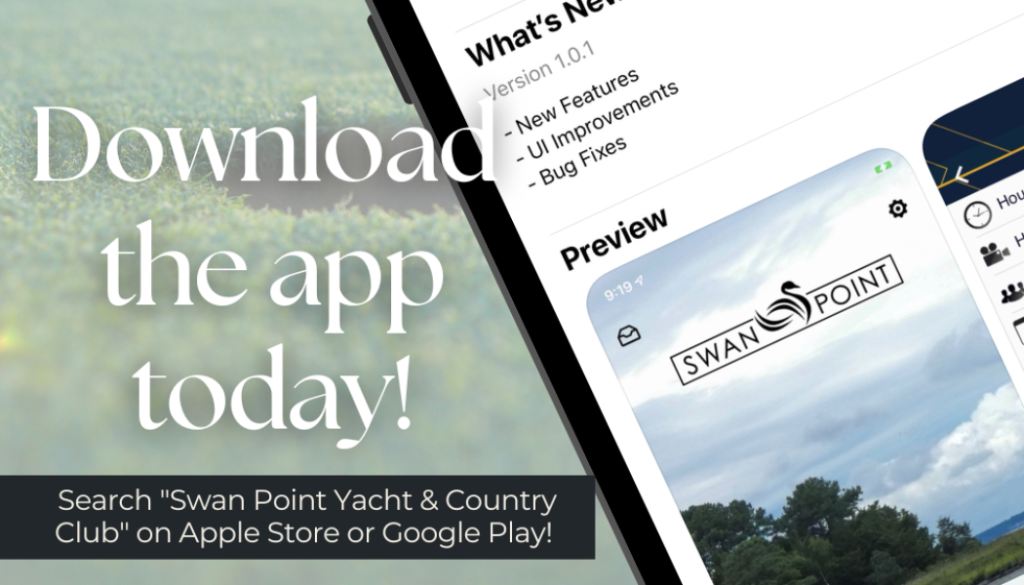 ---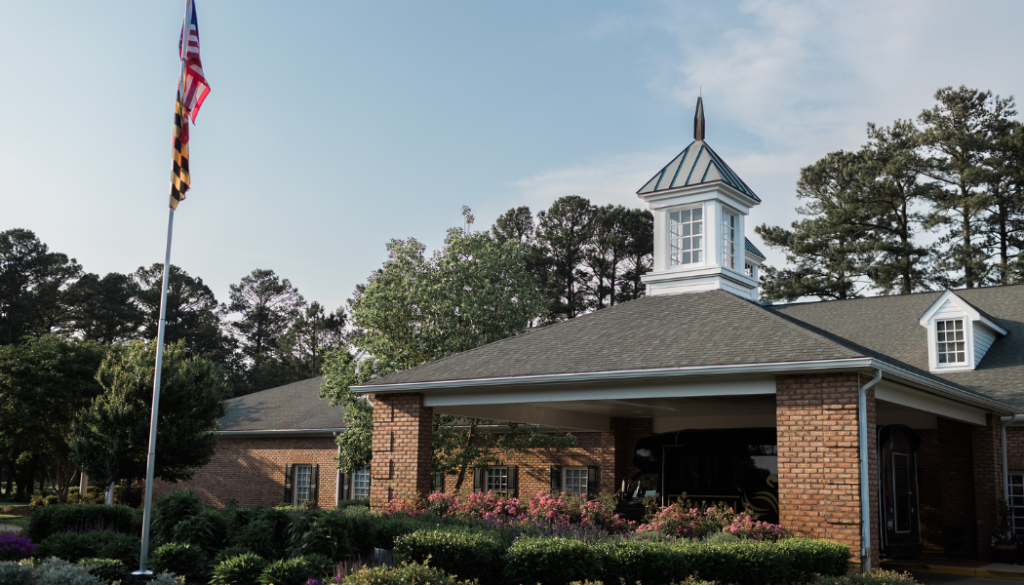 January 28th • Neighborhood Mixer
View the details here for our Neighborhood Mixer on the 28th! Doc Lohn will be playing starting at 6:00 p.m, and there will be a raffle to be the first to try our new menu during our preview nights on February 1st, 2nd & 3rd!
---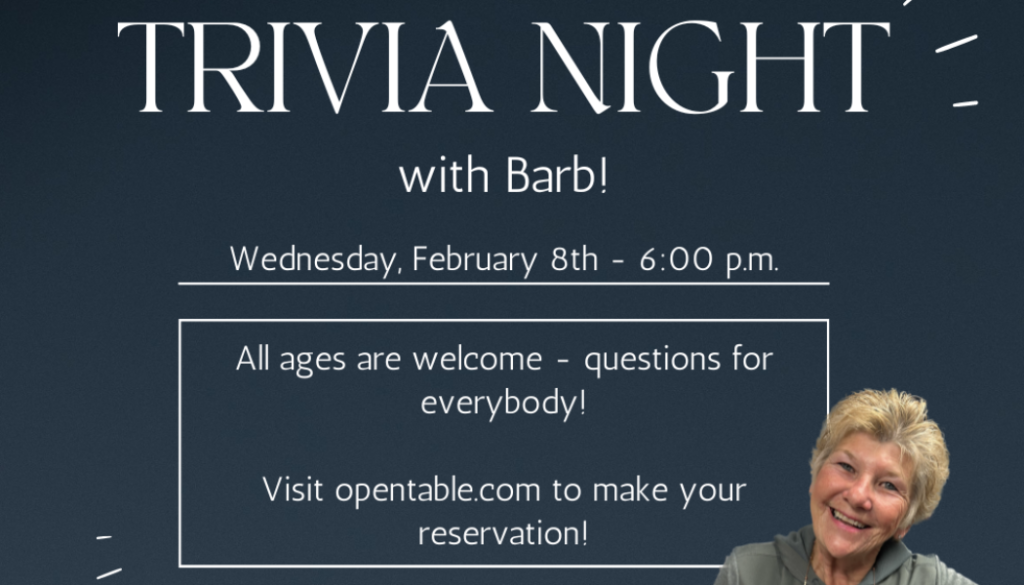 February 8th • Trivia Night with Barb
All ages are welcome to Trivia Night with Barb on February 8th! Put on your thinking caps & join us at 6:00 p.m.!
---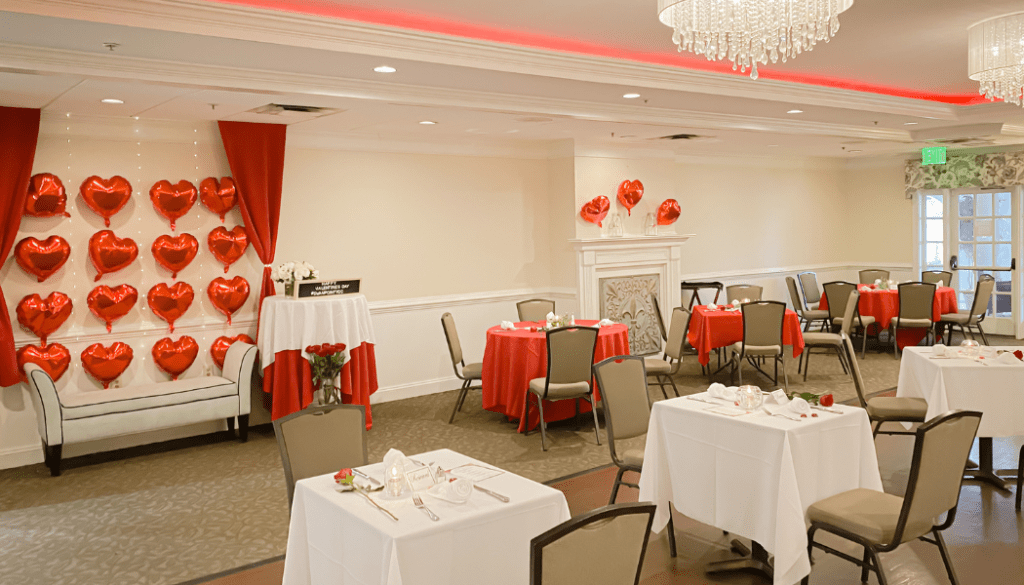 February 11th • Valentine's Dinner
These delicious dinner specials start at 5:00 p.m. and Jason Mitchell will be playing starting at 6:00 p.m. Bring your special someone out & remember –"My favorite thing to make for dinner is reservations with you."
---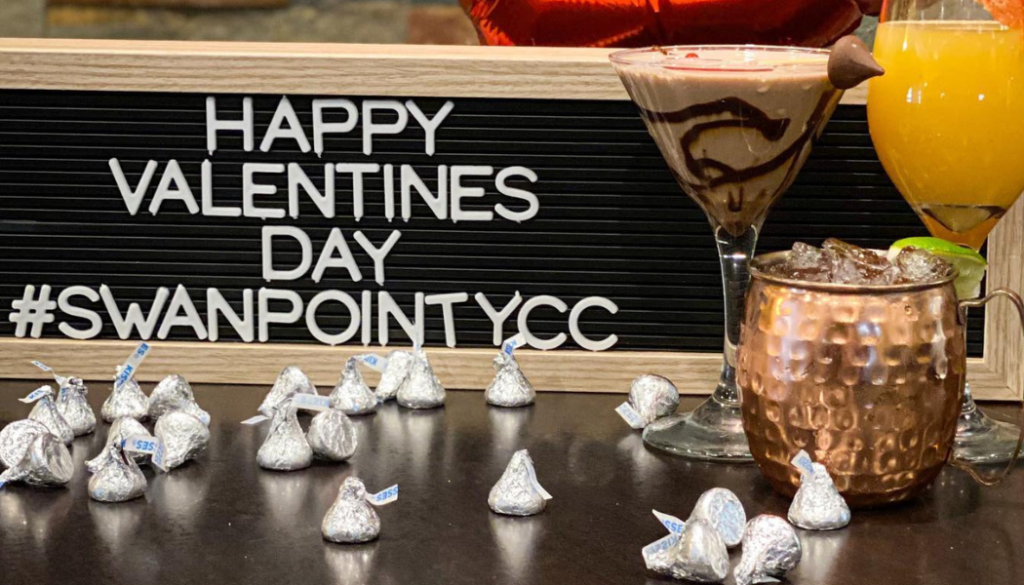 February 12th • Valentine's Brunch Buffet
All you need is love (& brunch). Visit OpenTable to make a reservation for our lovely Brunch Buffet on Sunday, February 12th, starting at 11:00 a.m.
---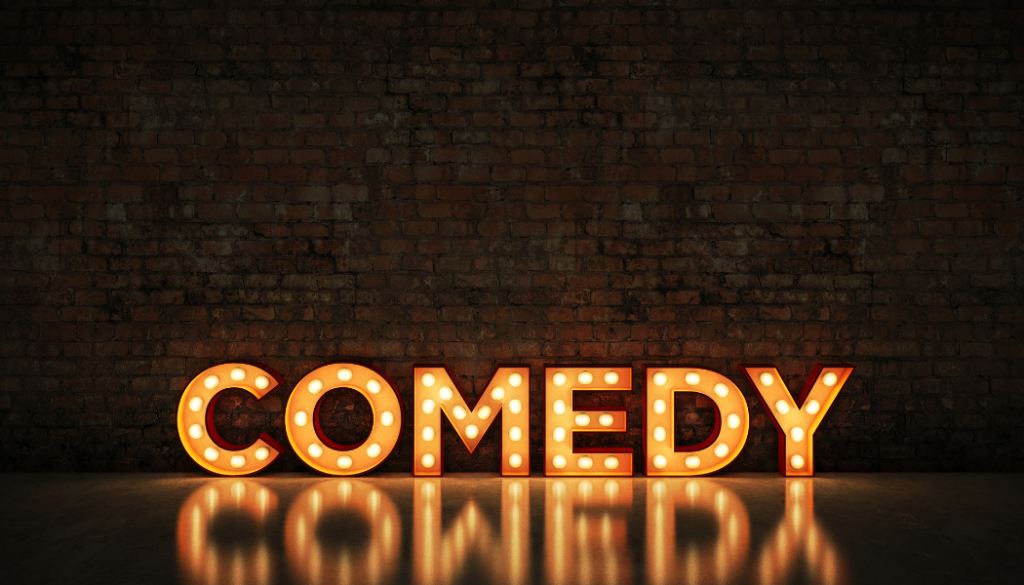 February 17th • Comedy Night
Join us for lots of laughs (& some tasty food & beverage specials) at 7:00 p.m. Comedian Dewayne White will be performing.
---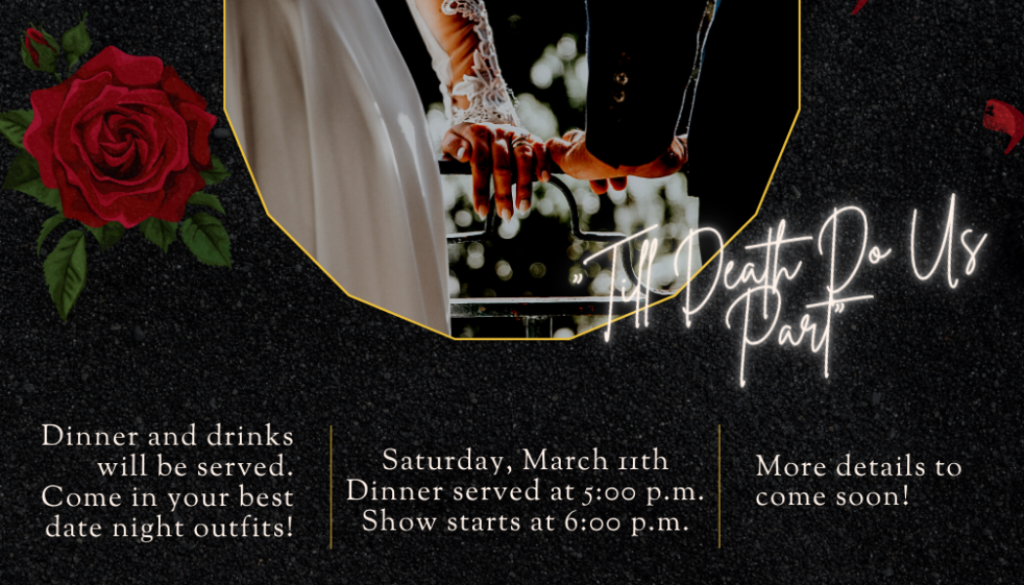 March 11th • Murder Mystery Night
Menu and payment details to come soon! Are you ready to solve a murder mystery? We can't wait to see you!