BRUNCH ∙ OYSTER NIGHT ∙ PRIME RIB NIGHT ∙ KARAOKE NIGHT ∙ COMMUNITY EVENTS ∙ HOLIDAY PARTIES ∙ NEW YEARS EVE PARTY ∙ SUMMER CONCERT SERIES ∙ TRIVIA NIGHTS ∙ MURDER MYSTERY EVENTS ∙ WINE TASTINGS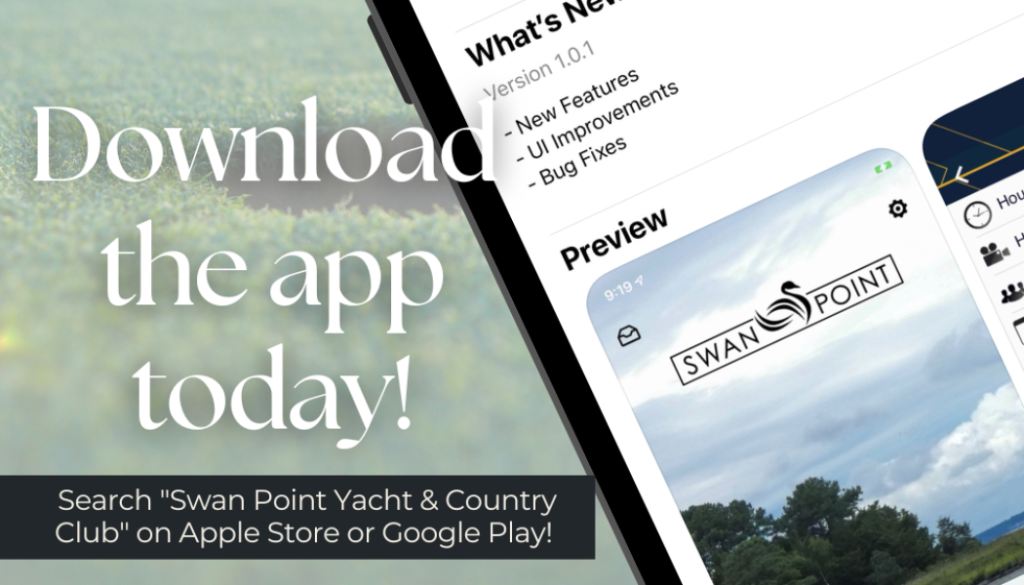 Download the SPYCC app!
Did you know SPYCC has an app? Keep yourself informed and in-the-loop by downloading it below! Ensure that you stay informed by enabling push notifications. To do so, navigate to the "About" section, then access "Settings" to enable push notifications.
For Apple users :: click here.
For Android users :: click here.
---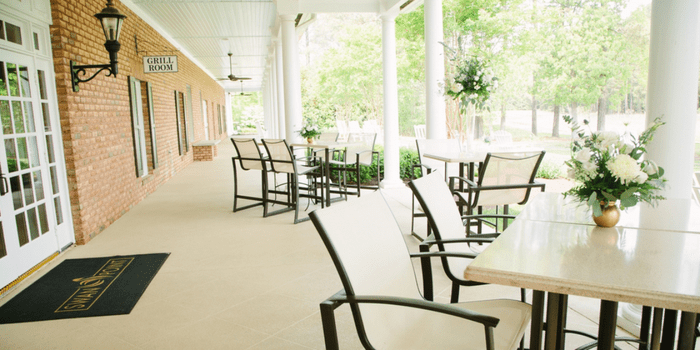 September 29th • Concert Series • Rew Smith Band
Come and join us on Friday from 7:00 p.m. to 9:00 p.m. for a delightful evening on our Patio (weather permitting)! We have the talented Rew Smith Band performing. Make sure to secure your reservations at OpenTable! Click here to view all band scheduled this season!
---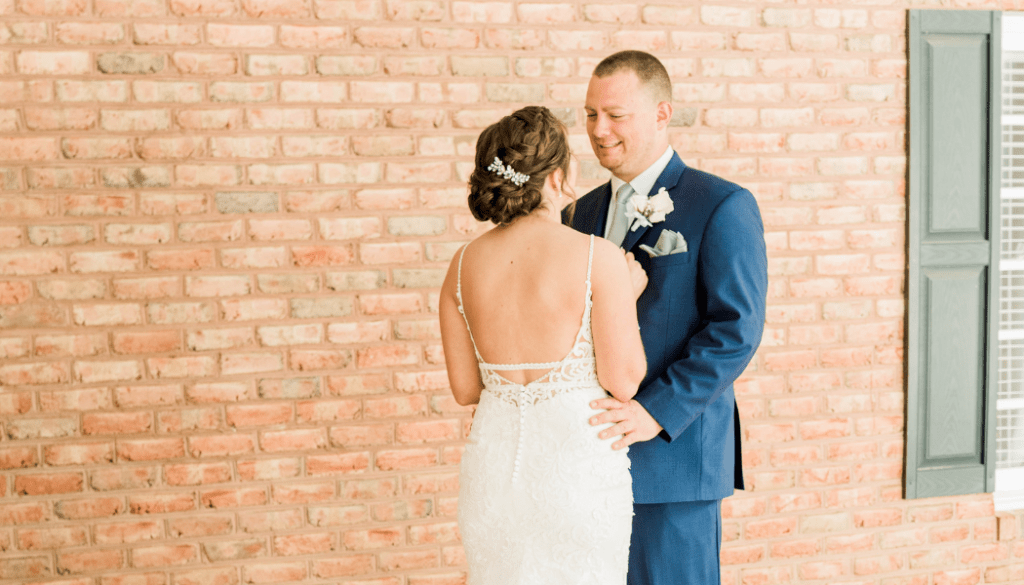 September 30th • Clubhouse Closed
Our Clubhouse will be closed at 4:00 p.m. on Saturday, September 30th for a beautiful wedding! Curbside Carry Out available until 8:00 p.m.
---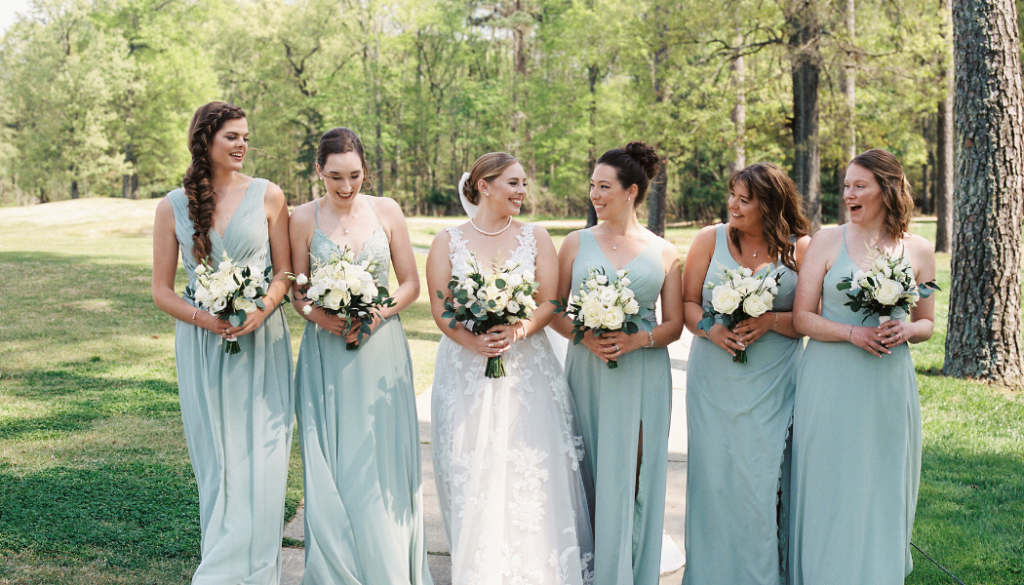 October 1st • Clubhouse Closed
On Saturday, October 1st, our Clubhouse will be closing at 2:30 p.m. as we host a beautiful wedding celebration! Don't worry, you can still enjoy Curbside Carry Out until 6:00 p.m. Thank you for your understanding and support!
---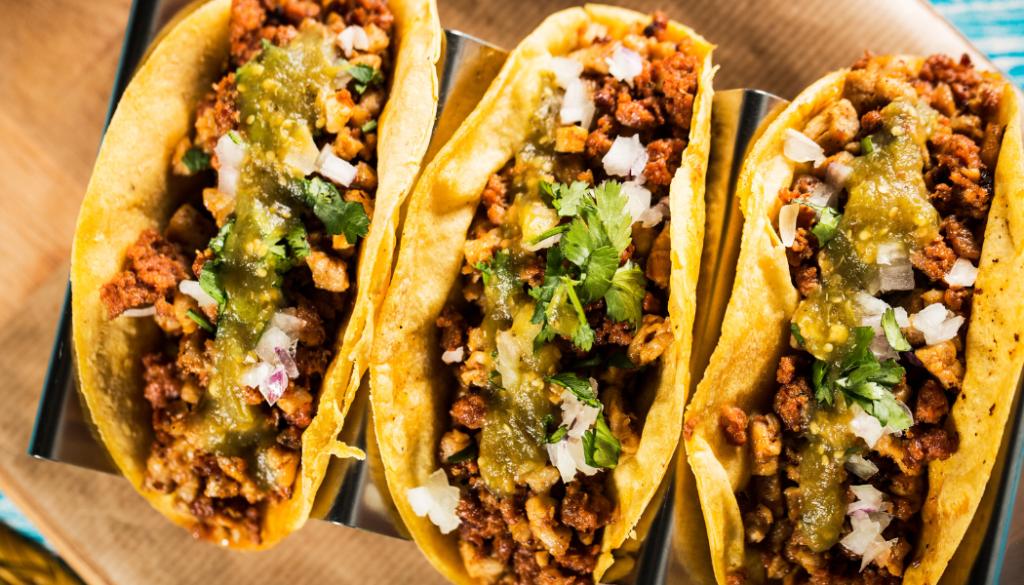 October 3rd • Taco Tuesday
Join us for a fiesta this Tuesday! Indulge in a mouthwatering taco buffet that will make your taste buds dance. Taco Tuesday at its finest! View the menu here – Visit Opentable for reservations!
---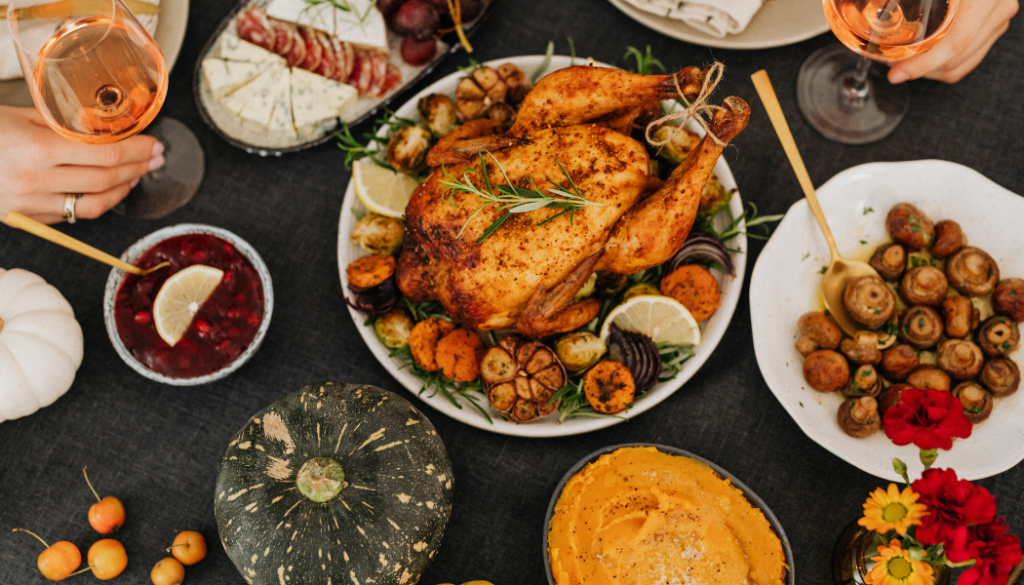 November 23rd • Thanksgiving Buffet
Join us for a Thanksgiving feast that will leave you feeling truly thankful. Our grand Thanksgiving buffet awaits, and we have two seatings to accommodate your schedule: 11:00 a.m. & 1:00 p.m.
Reserve your seat today on OpenTable and make this Thanksgiving a memorable one! Don't miss out on this opportunity to savor the flavors of the season in an elegant and welcoming atmosphere.
We look forward to serving you and yours on this special day!