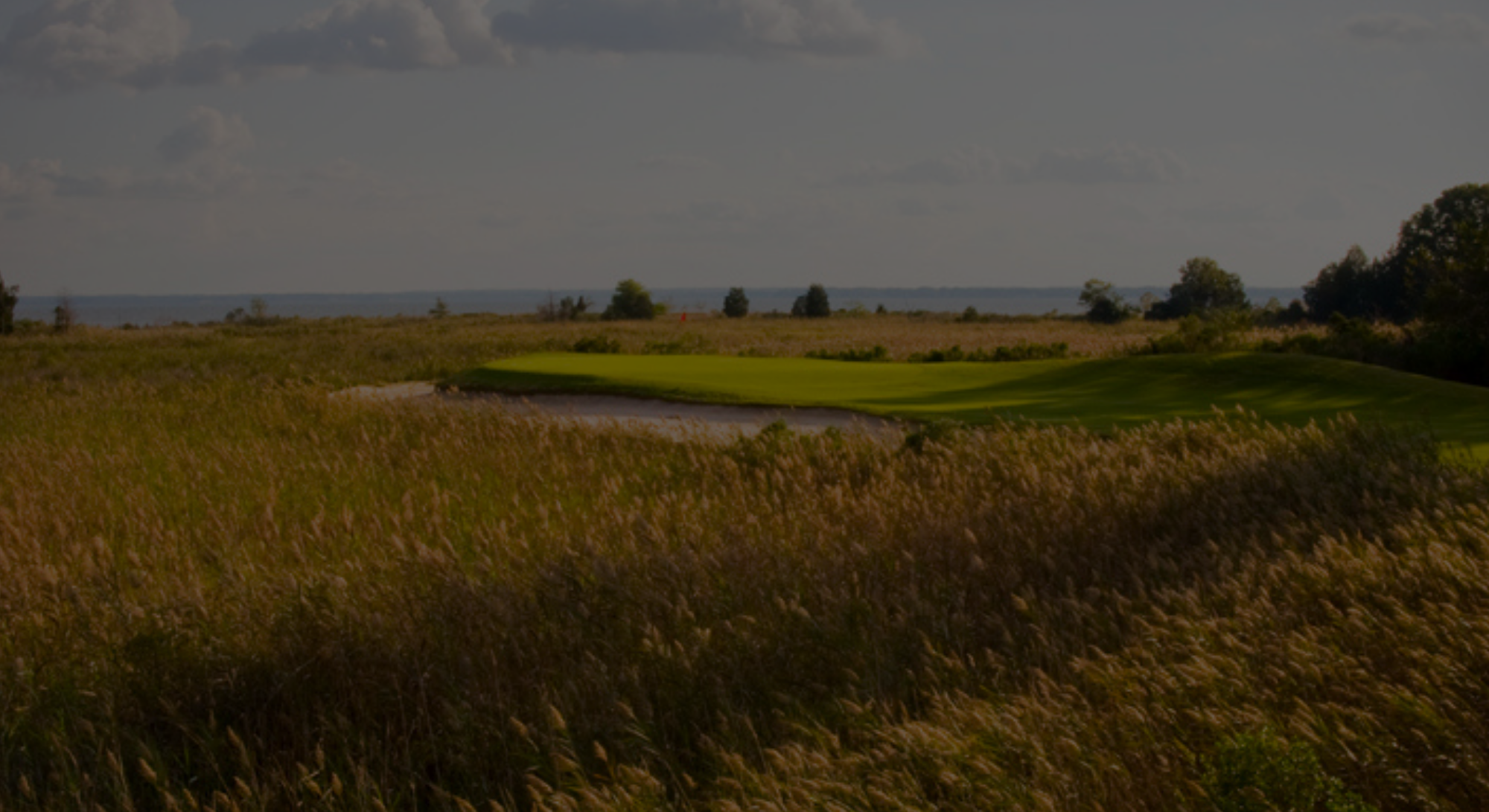 Golfing at Swan Point
Besides the getaway feeling on our fairways, you're going to be amazed at the variety of the scenery and the challenges. Golfers playing Swan Point will be exposed to such a wide variety of scenery and golfing challenges that it really is hard to describe in words.
Midway Grill is located at the turn, between holes 9 and 10.
Monday & Tuesday | 10:00 a.m. – 3:00 p.m.
Wednesday & Thursday | Closed
Friday – Sunday | 9:00 a.m. – 4:00 p.m.