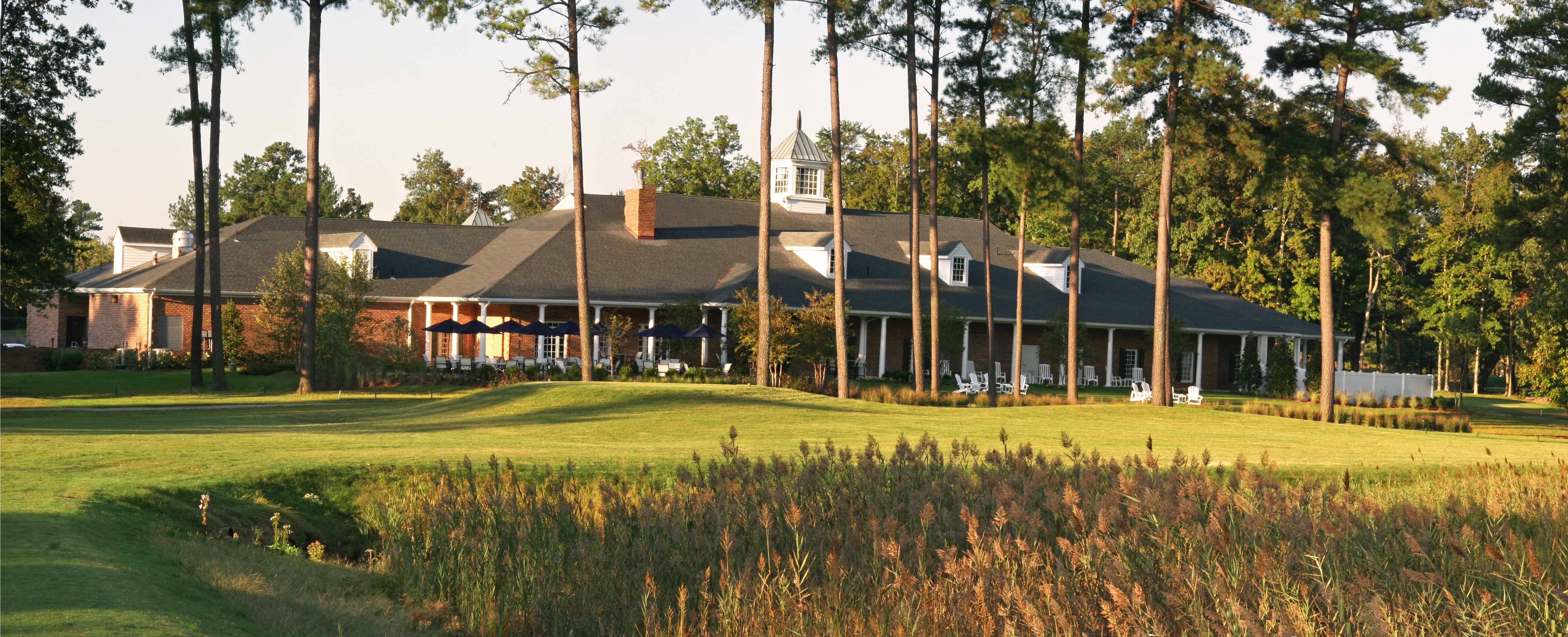 Welcome to the Neighborhood!
Swan Point is a picturesque community located on the banks of the Potomac River in Southern Maryland. The 18-hole, Bob Cupp designed championship golf course is the center of the community along with the Clubhouse. Other amenities include a swim club, tennis courts, basketball courts and a marina all for the exclusive use of residents.
There is an HOA in the community known as the Swan Point Property Owner's Association (SPPOA). As with similar communities there are covenants, deeds and restrictions (CCDR's) that govern properties within the community.
When considering your purchase, we suggest you review the CCDR's and gain a clear understanding of some key requirements:
All homes are required to be part of the SPPOA. Current dues information is available from the SPPOA office.
It is also a requirement that each household be a "Social Member" of the Country Club. Social dues are currently $150 per month and allow residents access to the club's amenities as well as support the maintenance of common areas. In addition to the Social Membership dues, there is a $150 per quarter Food and Beverage minimum requirement.
Residents may choose to upgrade their Social Membership to one of our Golf Membership offerings which includes unlimited green fees, range balls, locker and eligibility to enter club events.
It is important to note, that the SPPOA and the Country Club are separate entities. Governance of the SPPOA is performed by an elected board of directors comprised of residents and a representative from the developer.
The Country Club is a privately-owned non-equity club managed by KemperSports Management.
Although the Club and the SPPOA cooperate with each other, they have no oversight over one and other.
Questions regarding the SPPOA may be directed to their office either by telephone or email at sppoa@comcast.net or 301-259-2100.
We also recommend that you consult with your Real Estate agent to obtain all relevant information regarding purchasing a home in Swan Point.
To request a copy of the covenant, please contact the Swan Point Property Owners Association: 301-259-2100 sppoa@comcast.net
For more information about Membership Information and Fees, please contact: Joan Curley, Controller | Swan Point Yacht & Country Club
301-259-0047, ext. 18 or jcurley@swanpointgolf.com
2023 Swan Point Membership Fees
| | |
| --- | --- |
| Monthly Social Dues | $150 + F&B Minimum of $150 per Quarter, or $600 Annually |
| Swimming Pool Access | Included in Full Family Monthly Dues |
| Tennis | Included in Full Family Monthly Dues |
| Monthly Inactive Dues | $120 (Lots Only) |
| Food & Beverage Minimum | $150 per Quarter |