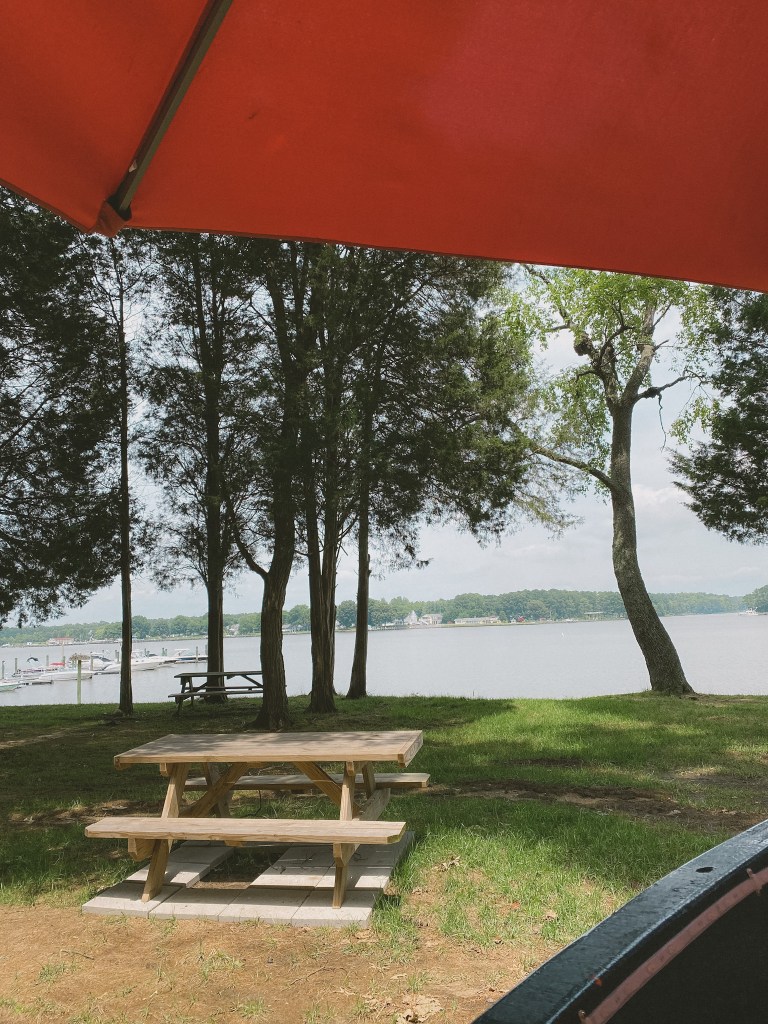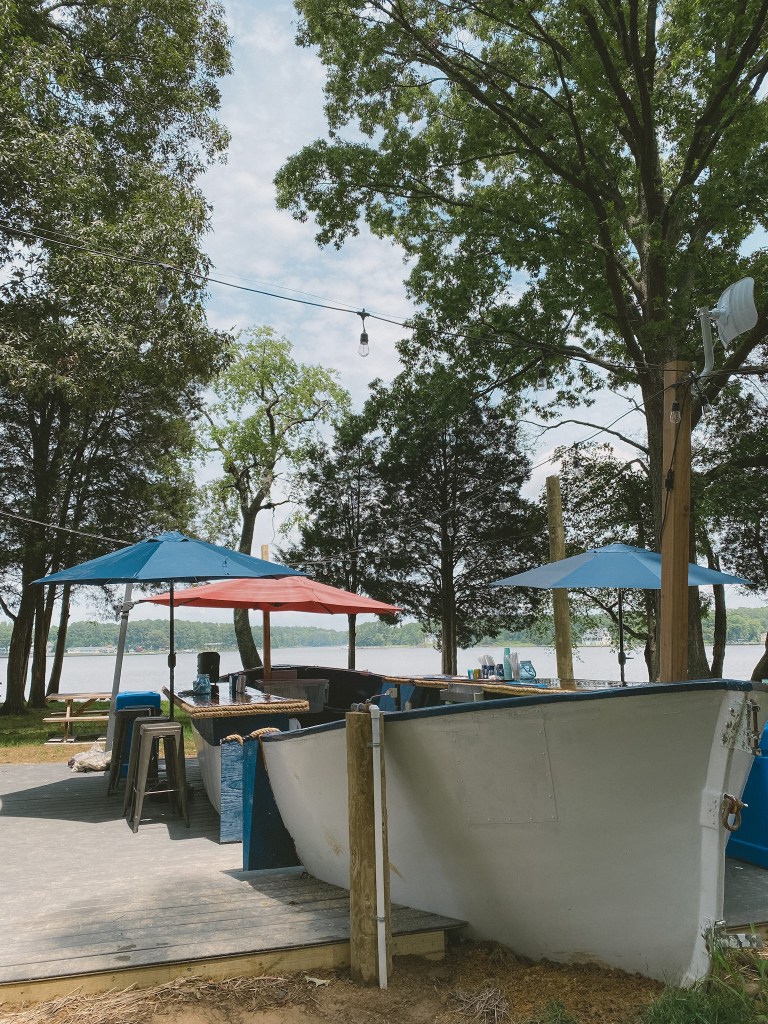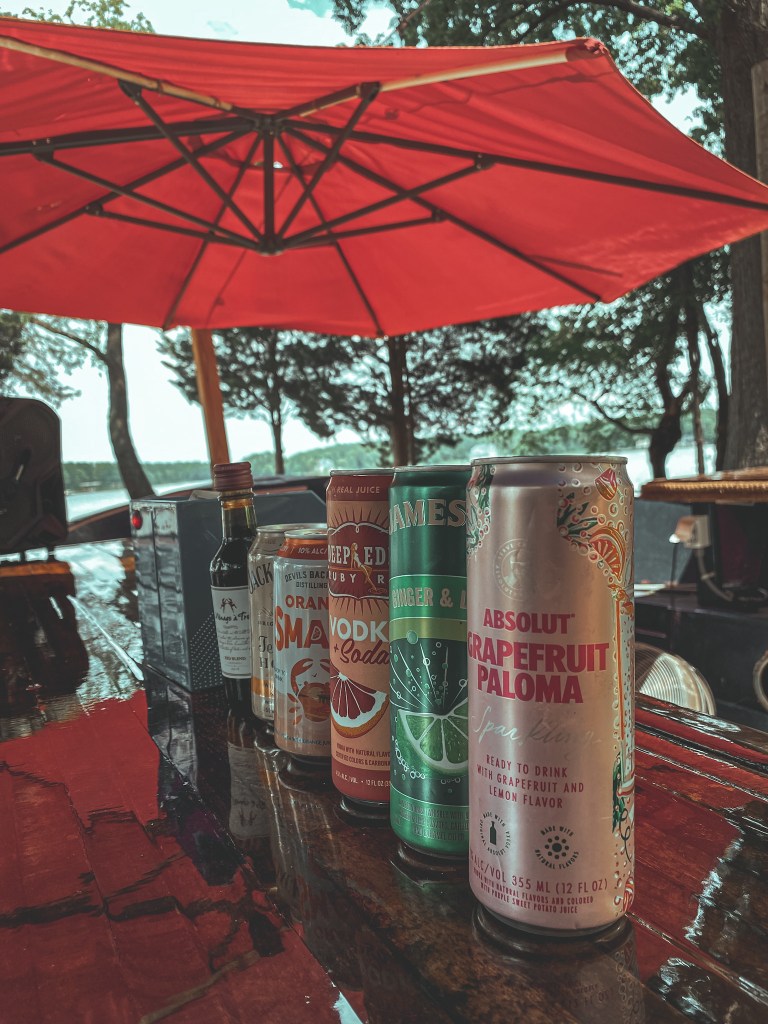 Located between the Swan Point Marina and Creekside Ceremony Site, our Osprey Bar is the perfect place to spend your weekend. Cold drinks and food delivery from our Point Grill is available! Hours are weather permitting.
Hours:
Friday & Saturday | 2:00 p.m. – 8:00 p.m.
Sunday | 12:00 p.m. – 6:00 p.m.